THE HOME OF FITNESS IN Westmont
FITNESS. NUTRITION. COMMUNITY.
ALL DURING THE BEST HOUR OF YOUR DAY
INTRODUCING OUR TRULY REDEFINED
We make sure that every single person that joins our Westmont community feels welcomed and leaves every single workout feeling more confident in their bodies than ever before. This is a community that is based on helping each other achieve their goals.
Our friendly, world-class trainers will eliminate the guesswork in your workouts, coach, and guide you through challenging (but really fun) workouts in the Westmont area. We will provide the perfect combination of coaching and accountability, allowing you to focus on what matters most.
Finally! You can rest easy knowing that our team will help you stay accountable and implement the PERFECT strategies that will GUARANTEE you achieve your health and fitness goals. We are the best gym in Westmont & let us prove it to you. No more guess work. Only Results!
Our adult fitness programs have something for everyone. From our crossfit classes to our master's (50+) program, we've got you covered. Each program comes with proven success through goal setting, expert coaching and a supportive, welcoming community.
Our athletic performance program focuses on both the mental and physical development of athlete's ages 10 to Professional. IFAP is designed to give athlete's the edge on their opponents by developing speed, strength, agility, endurance and mental toughness.
Our in-house physical therapy and recovery programs focus on building the all-around athlete. Services range from promoting recovery from the everyday soreness of working out to rebuilding the injured athlete.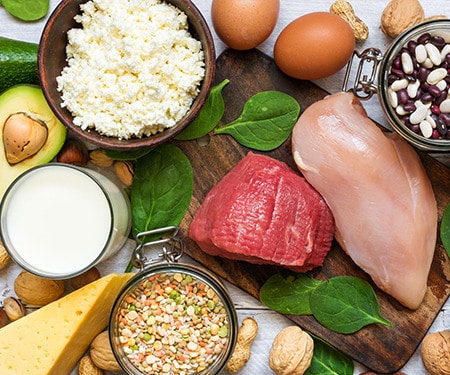 At IFF we understand that without nutrition, there cannot be fitness. Let us guide you on your journey.
Schedule a free consult with one of our nutrition coaches today!
"For years, I always wondered what it would be like to do crossfit. I finally took that leap and chose to sign up after years of wondering. After meeting all of the coaches at Iron Flag, going through my elements class with them, I can truly say that every single one of them have a heart of gold. I love going to the gym now. I love pushing myself to be the best I can be. And it's all thanks to these amazing people at Iron Flag. Thank you!"
I have been doing CrossFit for 3 years. I recently moved and needed to find a new gym. After trying out a few in my new area I decided to join CrossFit Iron Flag. The programming is great and always challenges me. The coaches are very friendly, encouraging, and helpful! I've gotten several PRs after becoming a member at Iron Flag and I'm looking forward to making more progress and making new friends who have similar values and goals! I love their focus on overall health and fitness and Coach Guy has awesome podcasts!
REAL PEOPLE. REAL RESULTS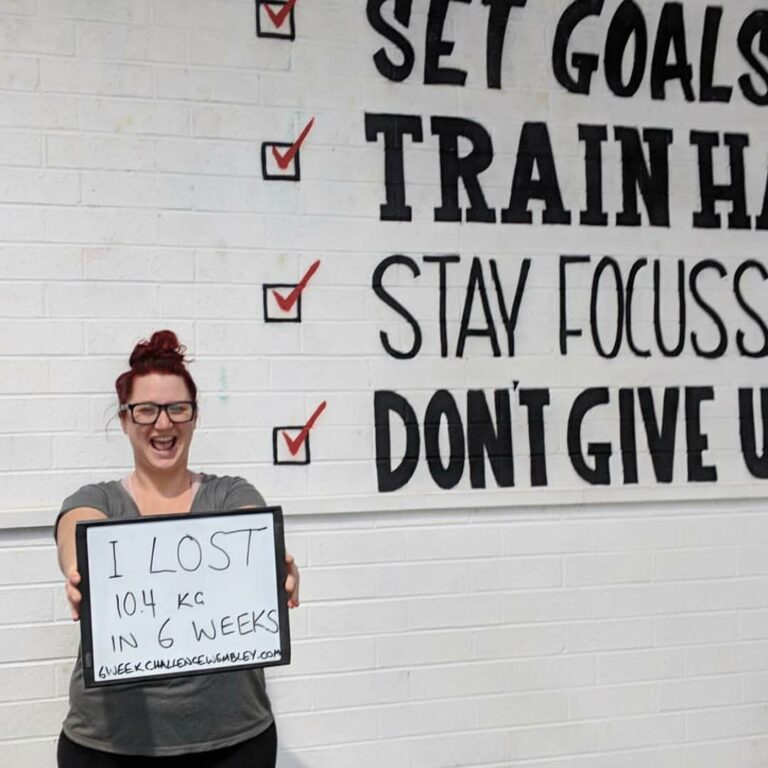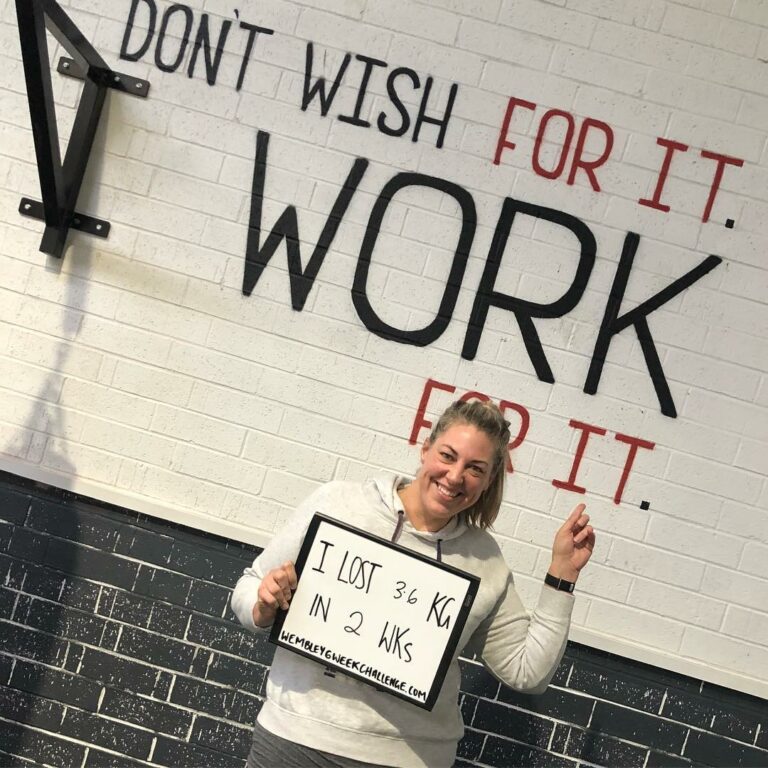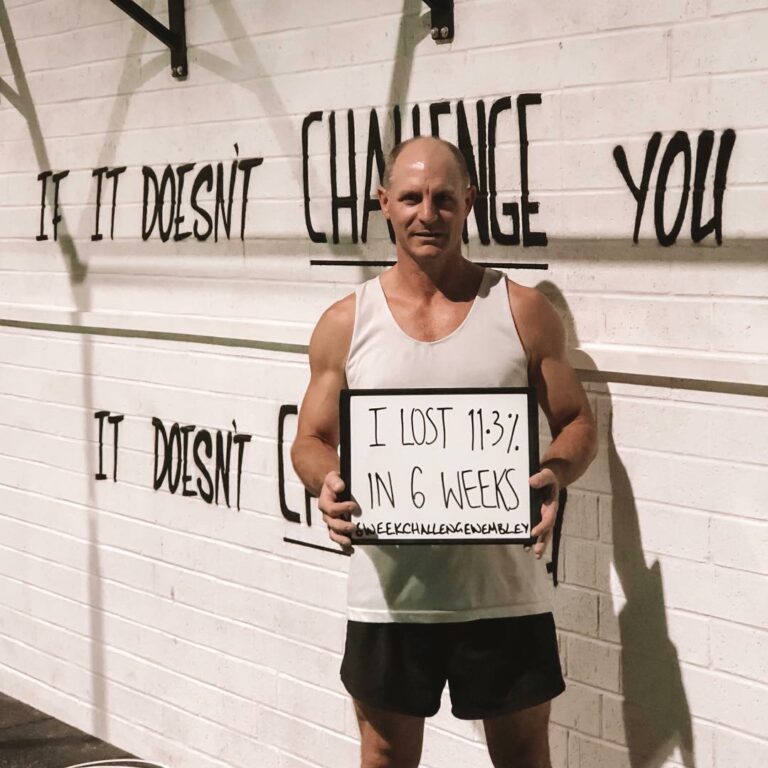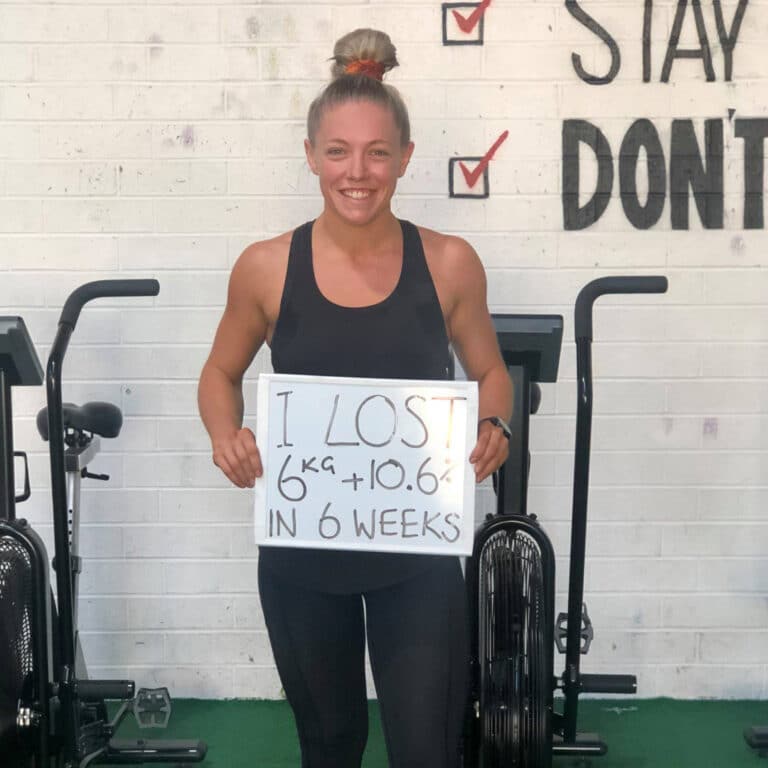 WE HAVE A WIDE VARIETY OF EXPERT LED GROUP CLASSES SO YOU CAN WORKOUT DURING THE BEST PART OF YOUR DAY
MONDAY
TUESDAY
WEDNESDAY
THURSDAY
FRIDAY
SATURDAY
SUNDAY
MONDAY
CROSSFIT
5:00 AM
CROSSFIT
6:00 AM
CROSSFIT
7:00 AM
CROSSFIT
9:00 AM
CROSSFIT
10:00 AM
CROSSFIT
12:00 PM
CROSSFIT
4:30 PM
CROSSFIT
5:30 PM
CROSSFIT
6:30 PM
TUESDAY
WEDNESDAY
THURSDAY
FRIDAY
SATURDAY
SUNDAY
20 E Chicago Ave, Westmont, IL 60559
THE Iron Flag Fitness TEAM
WE ARE PROUD TO BE KNOWN AS
Westmont'S MOST DEDICATED COACHING STAFF.

WE ARE HERE TO HELP YOU REACH YOUR GOALS.
WHETHER YOU NEED HELP WITH FITNESS OR NUTRITION.
WE ARE HERE FOR YOU.
THE Iron Flag Fitness MISSION
THIS WILL BE AN ABOUT US PARAGRAPH IF NEEDED